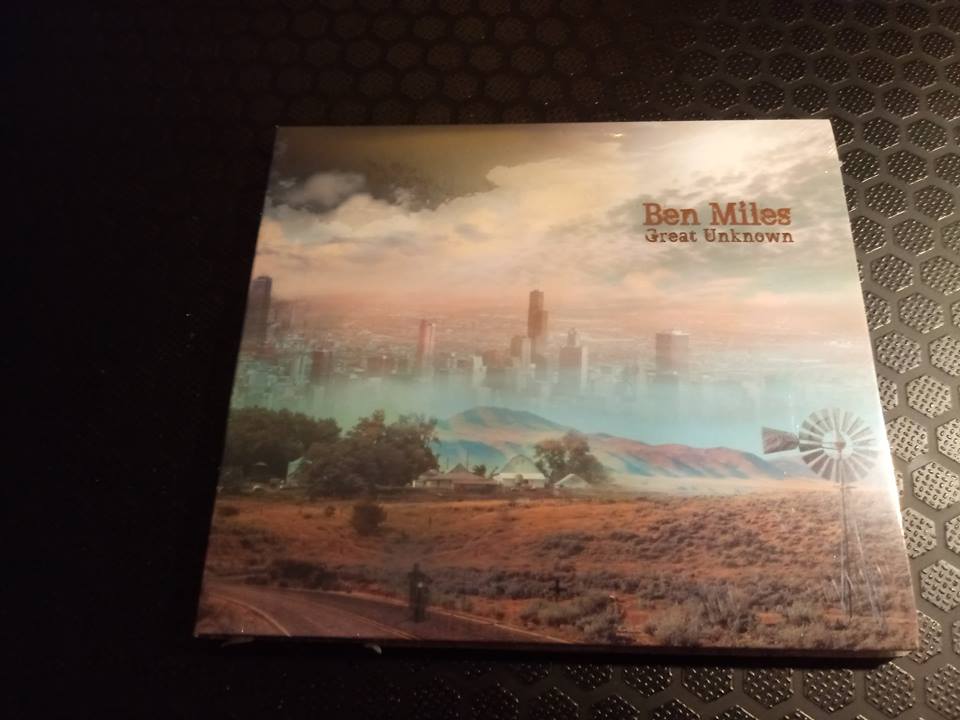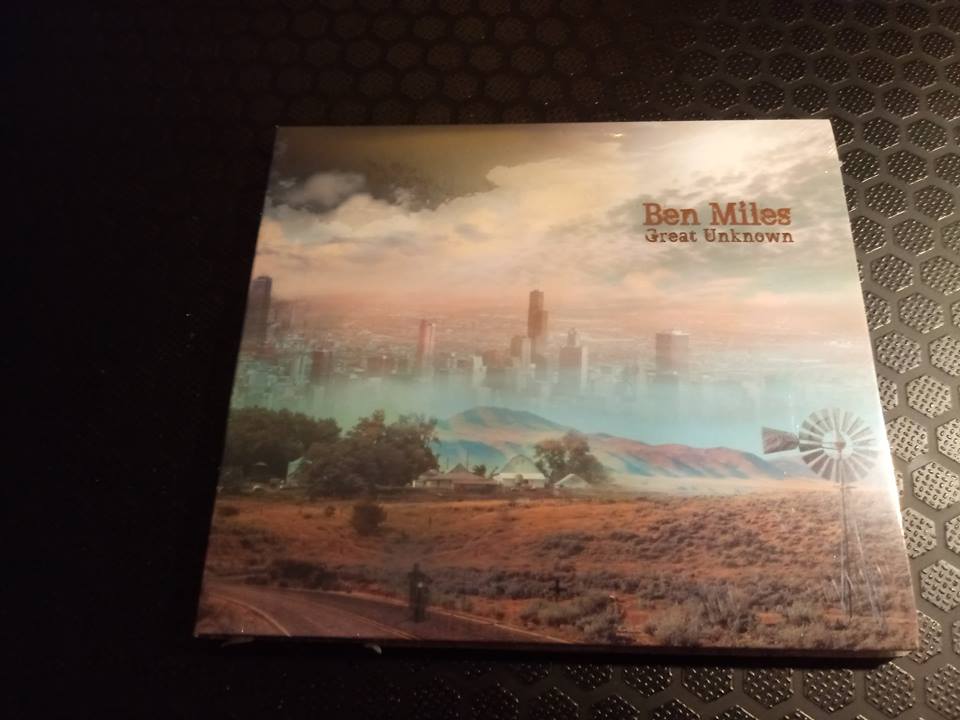 Great Unknown Deluxe edition Digipak CD
£10.00
New album ' Great Unknown', released 3rd November 2017.
The eagerly anticipated new album, available RIGHT FLIPPING NOW on CD. The CD Digipak includes an exclusive bonus track as well as stunning gatefold artwork that you can't get on digital formats.
Track list
Lawman
Psycho Baby
Until The End Of Time
What Your Mamma Don't Know
In The Bayou
Holding On For You
King of the Road
Bonedigger
Great Unknown
I Just Want To Make Love To You
Trouble.